IS THIS BUNDLE FOR ME?

> Yes, If you are interested in cooking
> Yes, If you are looking for new warm salad recipes
> Yes, If you are searching for new recipes to make at home
> Yes, if you want to explore Moroccan cooking but don't know where to start

Where do I get the tools I need?
You do not need special tools or dishes to prepare the recipes in this course.
All ingredients are easily available in supermarkets or online stores.
You can also find all the essentials of Moroccan cuisine in the Flavors of Morocco Amazon store.
Special price
> This bundle is worth [ ], but it is currently on special offer for the low price of [ ]!
> Check out our coupons on the main page for even more discounts on this bundle and many more!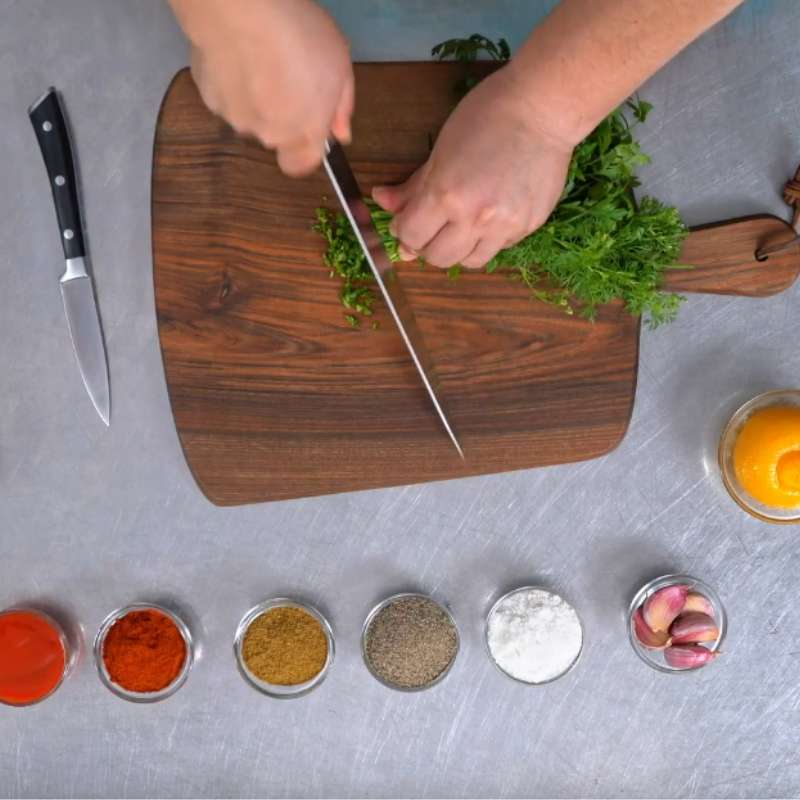 WHAT'S IN THIS BUNDLE?

11 Moroccan Inspired warm salad recipes
> Sweet potatoes with chermoula
> Carrots with chermoula
> Zucchini with chermoula
> Fried eggplant dip
> Roasted eggplant dip
> Purslane Salad (Rajla)
> Pumpkin Zaalouk (dip)
> Caramelized pumpkin salad
> Cauliflower salad

> Grilled peppers salad
> Caramelized tomatoes salad

Step by step video tutorials
> Videos are available with English subtitles, and voice over or original audio
Detailed recipe cards
> Recipe cards are available in English with measurement in both Metric and Imperial system
Personalized support from the FOM team
> You can contact us via email at [email protected] We'll get back to you within 24 hours
> Ask us questions live on our Facebook page and we'll answer right away! (See details on the page)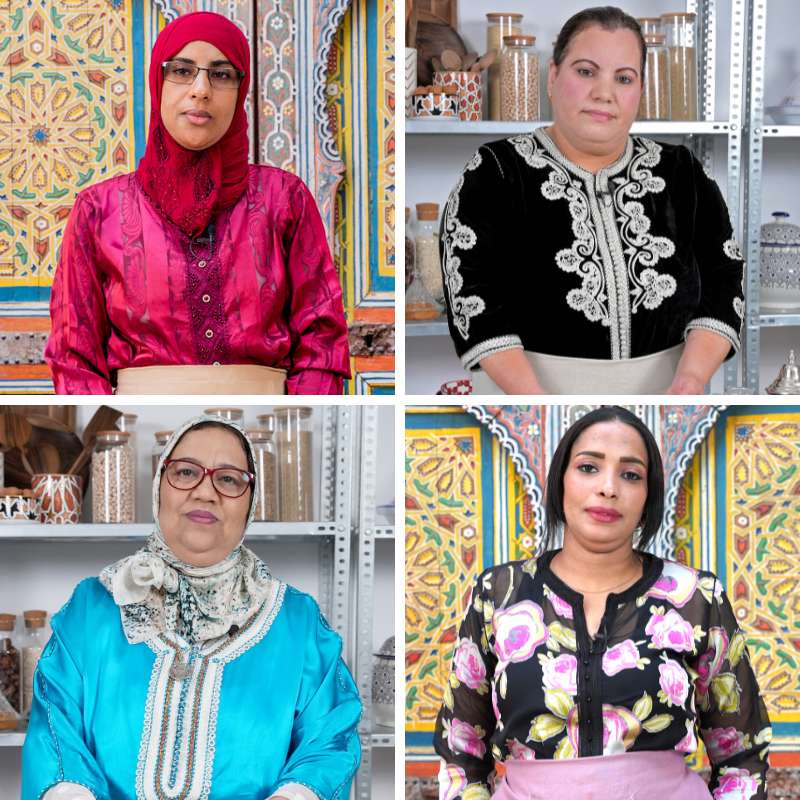 WHO ARE THE CHEFS?

The chefs teaching the classes in this bundle are Dadas, who are traditional Moroccan chefs with decades of experience in the field of cooking traditional Moroccan recipes.
Many of the Dadas learned the art of Moroccan cooking at a young age from their mothers and grandmothers. Today, these women are head chefs at large catering businesses and famous Moroccan restaurants.
Watch the Dadas cook the dishes in these classes and learn all their secrets for perfecting the recipes at home.